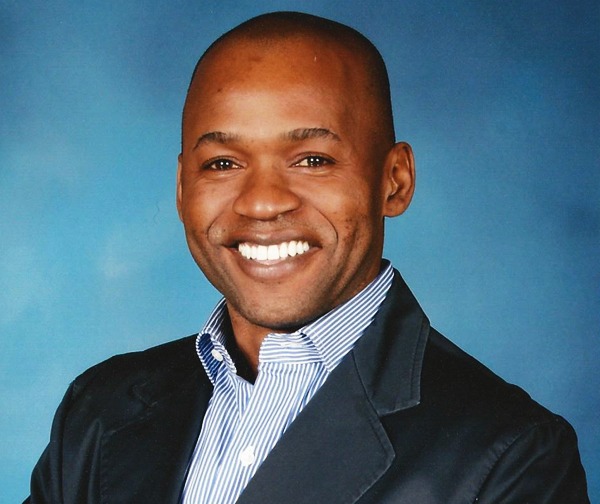 Bishop Craig Brown
Chairman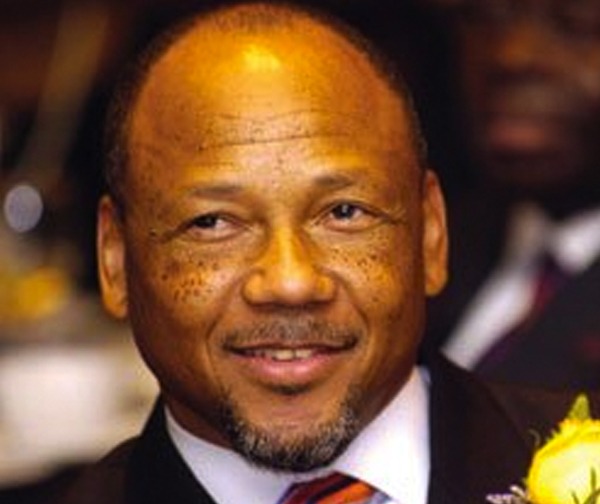 Dr. Brian Swann graduated from the University of California, San Francisco, School of Dentistry. After 30 years in California, in a career that included both public health and private practice, he decided that he could make more of an impact in the public health arena. This decision led him to Boston as the first Joseph L. Henry Fellow in Minority Health Policy at Harvard Medical School. By 2008, Dr. Swann had received certificates in minority health policy (Harvard School of Medicine) and oral health policy and epidemiology (Harvard School of Dental Medicine). He received a master of public health degree from the Harvard School of Public Health and was presented with the Albert Schweitzer Award in recognition of his ongoing commitment to global outreach.
Dr. Swann is chief of oral health services for the Cambridge Health Alliance, where
he practices clinical dentistry and conducts the Oral Physician Program within the General Practice Residency Program. The oral physician concept integrates oral health into the scope of primary care. As an instructor in the "Patient-Doctor I" course at Harvard Medical School, he assisted in introducing oral health into that curriculum. At the Harvard School of Dental Medicine, he is a clinical instructor, a member of the Dean's Global Oral Health Committee, and a student mentor.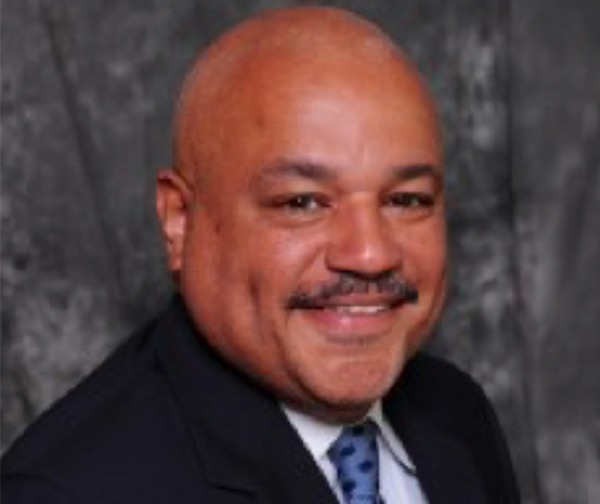 Barry D. Jordan, M.D., M.P.H.
Assistant Medical Director,
Director, Neurorehabilitation,
Director, Memo ry Evaluation and Treatment Service; and
Attending Neurologist
Burke Rehabilitation Hospital
785 Mamaroneck Avenue
White Plains, NY 10605
Barry D. Jordan, MD, MPH, is the assistant medical director of Burke Rehabilitation Hospital in White Plains, N.Y. He also serves as the hospital's director of neurorehabilitation and director of the Memory Evaluation Treatment Service. He is a board certified neurologist with specialized experience and
interests in sports neurology, Alzheimer's disease, and traumatic brain injury.
Dr. Jordan is currently the Chief Medical Officer of the New York State Athletic Co mmission and a team physician for U.S.A. Boxing. He is also an Associate Professor of Clinical Neurology at Weill Medical College of Cornell University.
Dr. Jordan graduated from the University of Pennsylvania with a B.A. in neurophysiology and obtained his medical degree from Harvard Medical School. Dr. Jordan completed an interns hip in internal medicine at U.C.L.A. Medical Center and performed his neurology residency training at the New York Hospital-Cornell University Medical Center.
Dr. Jordan has completed several fellowships, including a fellowship in public health at Cornell University Medical College, a clinical neurology fellowship at the New York Hospital-CornellMedical Center, a fellowship in sports neurology at the Hospital for Special Surgery, and a fellowship in behavioral neurology at U.C.L.A. Medical Center. He also completed his Masters of Public Health at Columbia University.
Currently, Dr. Jordan serves on the National Football League (NFL) Players Associ tionMackey-White Health and Safety Committee and ass a Medical Advisory Physician for NFL player benefits. He also serves on the National Collegiate Athletic Association (NCAA) Concussion Task Force and the Pop Warner Medical Advisory Committee. In 2015, he was appointed to the Honorary Police Surgeon Corps within the New York City Police Department.
Dr. Jordan is regularly quoted in the national media for his expertise in the area of raumatic brain injury. In the past year alone, he has offered medical opinion for the Associated Press, CBS News, CBS Sports, CNN, ESPN, TheNew York Times, Time Magazine, Washington Post and USA Today.
Areas of Expertise
•Brain injuries
•General Neurology
•Concussions
•Sports Neurology/Sports Medicine
•Chronic Traumatic Encephalopathy (CTE)
•Alzheimer's Disease and Memory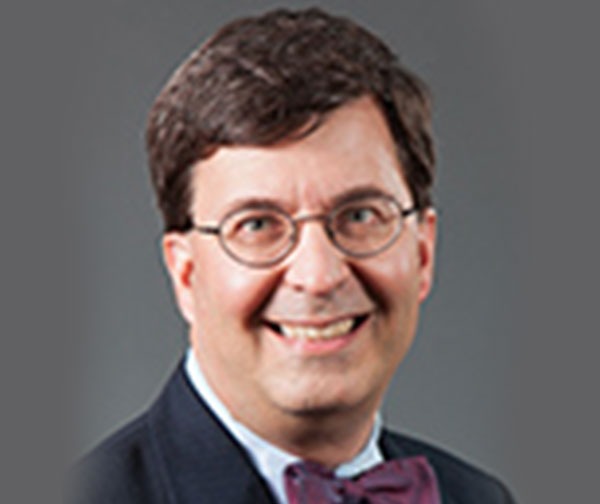 DR. MATTHEW N. BARTELS
Director
Dr. Bartels received his MD and MPH degrees from Columbia University College of Physicians & Surgeons and completed an internship and internal medicine and rehabilitation residencies at New York-Presbyterian/Columbia University Medical Center in New York.
Prior to becoming the Chairman of the Department of Physical Medicine and Rehabilitation at Montefiore Medical Center/Albert Einstein College of Medicine in September 2013, Dr. Bartels directed Cardiopulmonary Rehabilitation and the Human Performance Laboratory at Columbia Presbyterian Medical Center, where he has served as director of cardiopulmonary rehabilitation and founder and director of the Human Performance Laboratory.
Over the years, Dr. Bartels has also been recognized for his commitment to educating future physicians, including those outside of his specialty of rehabilitation medicine. While at Columbia, he served as a clinical mentor to two first-year medical students each year and coordinated research teaching for the Rehabilitation residents. He also participated in lecture series events for fellows in the areas of Cardiology and Pulmonary Medicine, sharing the rehabilitation perspective for each specialty.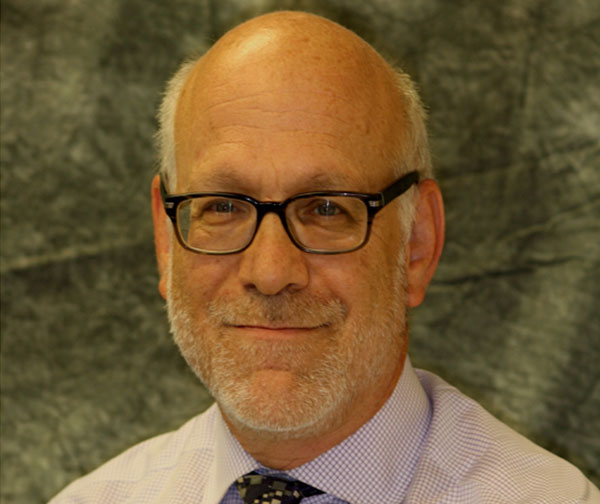 DR. VICTOR BADNER
Director
DMD, MPH
Chairman of the Dept.
Chief of Dental Public Health
Dr Badner is a graduate of the University of Pennsylvania (BA), the Harvard School of Dental Medicine (DMD), and the University of California Los Angeles (MPH). He is a board certified Dental Public Health Specialist. He practices general dentistry at the North Bronx Healthcare Network (Jacobi and NCBH). He has held a variety of leadership positions at NBHN including Medical Board President, President of the New York Dental Alliance and member of the NYMA finance committee. In addition to his efforts with the GPR, Dr. Badner also functions as the site administrator for the NY Department of Health Dental Public Health Residency Program.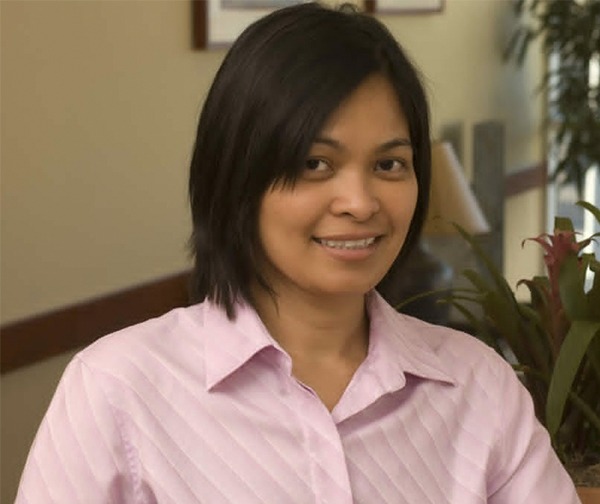 Dr. Herma Ranola, DMD
Director
Dr. Herma Ranola, DMD
Growing up in Guam, Dr. Ranola didn't have access to the same quality of preventive dentistry we have today. As a result, she experienced dental problems and even needed a root canal. She decided to become a dentist so she could help prevent children and their families from suffering oral heath issues.
After receiving her undergraduate degree from the University of Washington, she relocated to Florida, where she completed dental school at Nova Southeastern University in 2005. It didn't take long for Dr. Ranola and her family to relocate back to Washington to establish a practice and build a family. Ranieu Family Dental was opened in Vancouver in 2008.
Dr. Ranola and her husband Dr. Trieu (a chiropractor), frequently travel to Jamaica with Zion International Care to provide health services to at-risk and disadvantaged residents. Together with their daughter, they work hard to share all their blessings around the world.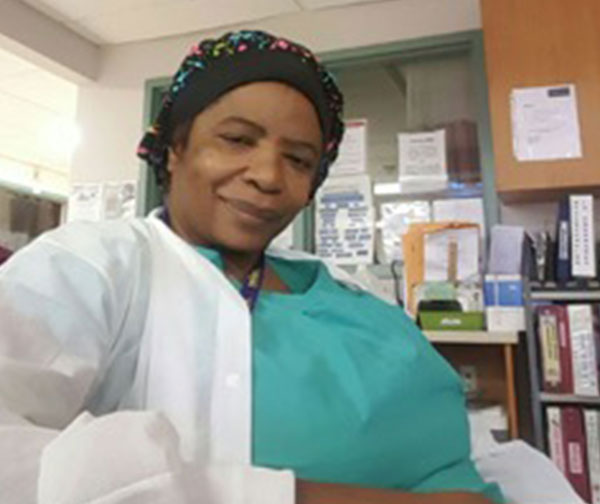 JACQUELYN MORRIS (RN)
Director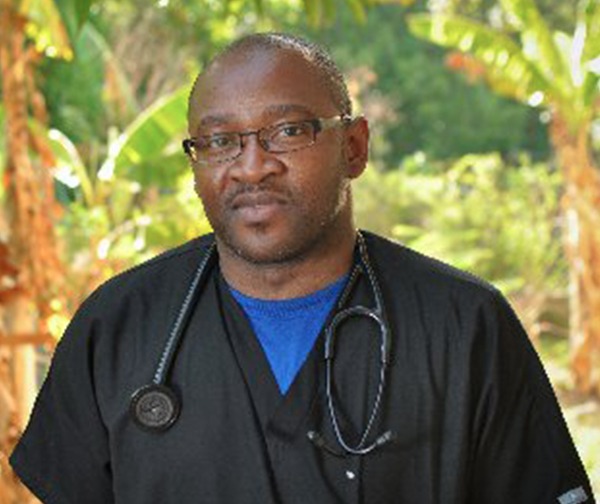 DR. THEODORE TANKE
Director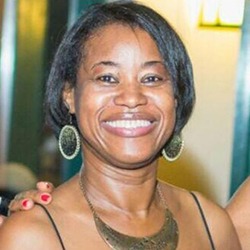 CAMILLE WILSON
Director for Caribbean & Latin America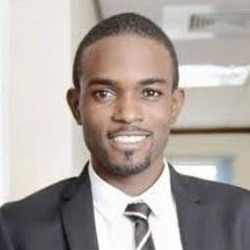 DR. ANDRE HAUGHTON
Director