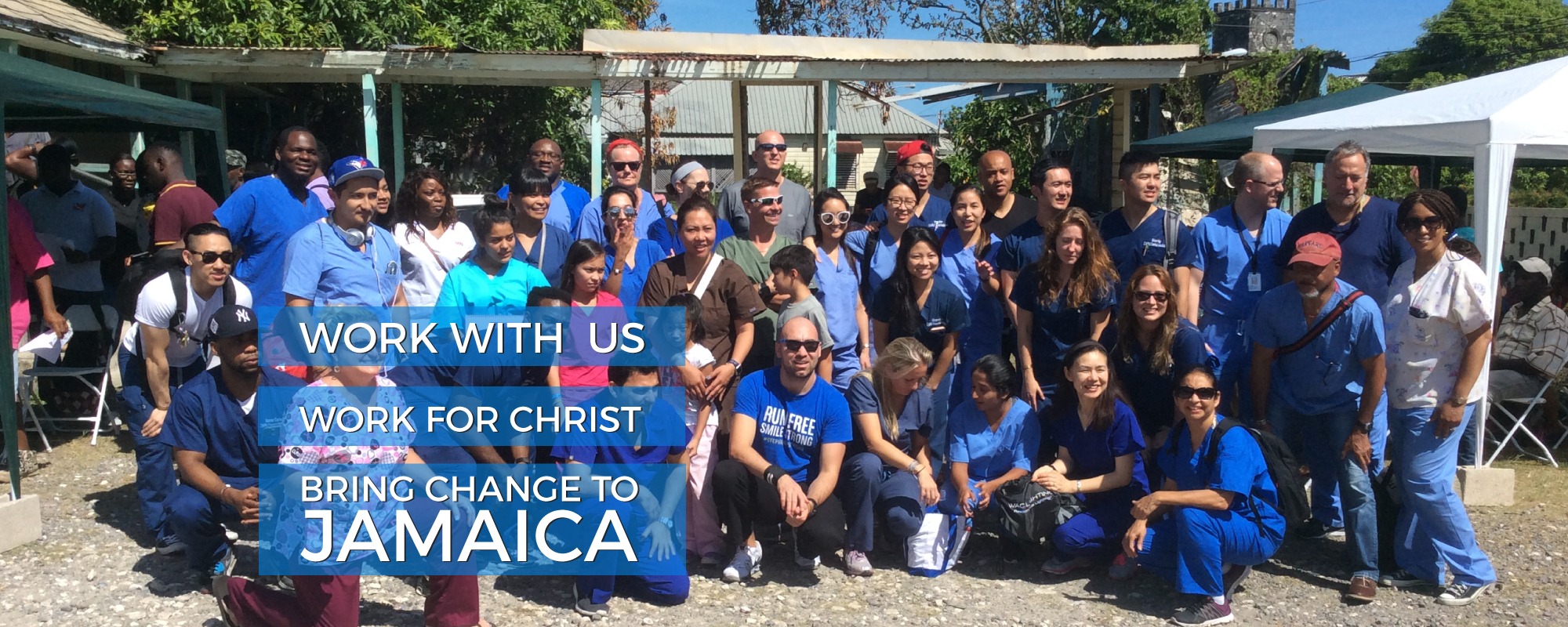 MISSION TRIPS
WHAT WE DO
ZCI provides medical, dental, and optical care to vulnerable and underserved communities around the world through medical mission trips.
ZCI aims to create a learning environment where students are able to expand their intellectual insight by gaining experience in a variety of cultural, community, and field settings.
Students obtain both non-medical and medical service experience through the mission. Community settings encourage students to gain an understanding of the principles of service learning; improve skills in cultural competency; gain an appreciation of community needs; and gain valuable clinical training experience in community-based clinics in rural or urban areas. Students engage in reflective journaling as part of the educational experience.
We endeavour to achieve the following:
Enabling development of cultural competence and communication skills
Creating a more empathetic, personally committed dentist
Improving willingness to treat underserved patients
Creating an atmosphere of community-minded professionals
RECRUITMENT
ZCI recruits qualified medical teams and offers short-term assignments for volunteer doctors, dentists and other health care professionals as well as non-medical volunteers to conduct overseas medical clinics in areas where health care is limited or difficult to obtain.
WE MAKE ALL ARRANGEMENTS FOR OUR VOLUNTEERS
ZCI makes all arrangements for its medical volunteers, including transportation, food, government permits and in-country housing. Equipment, supplies and medicines are secured from donations through partnerships with other organizations. Volunteers are encouraged to take along supplies with them.
Once your application has been approved you will be given a comprehensive welcome packet which contains a packing list specific to the location you will be visiting and the time of year.
Medical volunteers are asked to bring their own diagnostics for use during clinic (otoscope, ophthalmoscope, stethoscope, sphygmomanometer, knee hammer, thermometer, scissors, etc.).
Dentists do not need to take any equipment with them unless they choose to. We always welcome the donation of dental supplies.
Non-medical volunteers provide the foundation for all of our clinics.
A sizeable amount of our volunteers have no medical background and yet the services they provide form the bedrock of our operations.
As a non-medical volunteer you will work very closely with the medical and dental staff throughout the clinics as well as develop relationship with the community. Community health education is a critical component for all short term medical mission trips because it allows us to leave a lasting impression on the community.
SOME COMMON ROLES OF NON-MEDICAL VOLUNTEERS
Clinic set up and breakdown
Community health education — we provide you with a variety of topics or you can choose your own topic to teach a class to the local communities that will help
Build and strengthen the people through health and wellness.
Helping in the pharmacy
Patient registration and intake
Patient escort services